Commercial Services
Please call us at (239) 337-1300 or fill out the link below.
Lightweight Insulating Concrete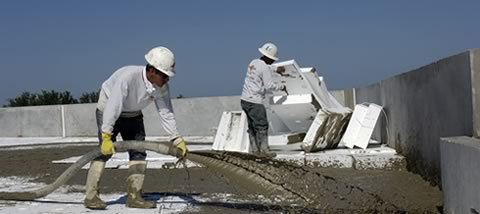 Crowther Roofing & Sheet Metal is an approved lightweight insulating concrete system contractor for Celcore and Siplast. The heavy equipment and manpower needed for any size and type of commercial roofing installation is accommodated at Crowther's extensive operations facilities.
Lightweight insulating concrete systems provide a permanent, economical, and efficient insulating layer on your roof. Someday, when the roof requires replacement, this layer of lightweight insulating concrete can be retained. It does not need to be replaced. This is a significant cost savings over the life of the building and the roof.
Also, it has been demonstrated that the relatively high density of Crowther's lightweight insulating concrete can positively affect membrane life by impeding extreme temperature fluctuations and the resulting thermal stresses that can cause membrane fatigue.
Most subcontractors only do the application of lightweight insulating concrete. When you contract with Crowther, you contract with a full-service roofing company that can handle all of your roofing needs. We even offer single-source or dual-source total system warranties that include both lightweight concrete and roofing membrane.
*Celcore