Please call us at (239) 337-1300 or fill out the info. below.
Services
"RoofCheck" & "CoolCheck"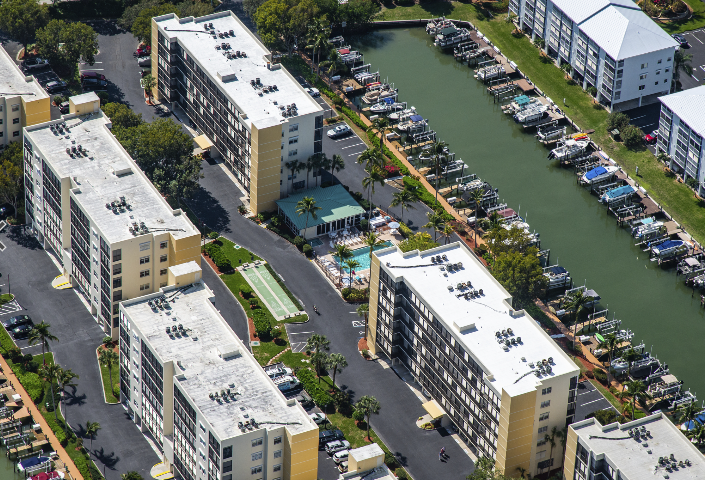 The cost to repair minor water intrusion as soon as it occurs is minimal. Neglecting your roof maintenance could result in severe water intrusion and huge repair costs. Don't wait until the damage is done. Prevention can save thousands of dollars. Identify and eliminate the cause of small problems before they become expensive problems. Check our maintenance programs RoofCheck and CoolCheck.