When Looking to Hire a Roofing or an Air Conditioning Company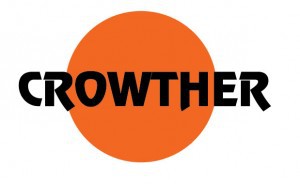 ---
"What most people don't know about Crowther Roofing is that we own and operate our equipment"

Sandy Spindler
"We are a debt-free company (only when we are so booked with jobs do we have to rent out other trucks to make the jobs more efficient for you.)"
"When looking for a roofing and - or- air conditioning company, I would suggest you look at how long they've been in in the area and look into their staffing and equipment before making any decisions. Crowther Roofing also employs all of our own people who are working on your roofs and air-conditioning systems."
"There is only One Crowther Roofing"
About
Sharing updates and projects that we are working on in your community.
Topics
See What Others Are
Saying About US!