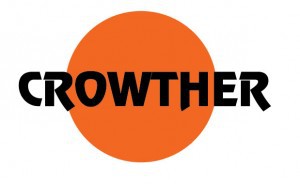 Roof Warranties
Roof Warranties and Typical Life Expectancies with Routine Repairs and Preventative Maintenance on Slope Roof Systems:
Tile (Clay, Concrete, Barrel, Flat) 20 25 years +
Asphalt Shingles 18 25 years + SSMR
(Standing Seam Metal Roof) 25 40 years + depending on metal composition
(aluminum, galvalume, galvanized steel, stainless steel, kynar color finish).
Typical color finish warranty 20 25 years.
5V Metal Roof 20 35 years + depending on metal selection, will also likely have to replace exposed fasteners and rubber grommets after 18 20 years.
Life expectancy is significantly dependent on quality of product selected and quality and quantity of the waterproofing underlayment membrane, routine maintenance and repairs.

---
Roof Warranties and Typical Life Expectancies (With Routine Repairs and Preventative Maintenance ) on Flat Roof Systems:
Single Ply Membrane
(TPO, PVC, KEE, EPDM) 20 25 years + Typically less expensive to install, however more expensive to repair and maintain over 20+ year lifecycle. Modified Bitumen 20 25 years + Typically more expensive to install however less expensive to repair and maintain. Many repair and restoration products available for this roof system type to extend roof life with additional 10 15 years (coatings).
The average designed life expectancy of any roof installed properly is approximately 20 Years .
---
BUT who installs the product initially is MOST important!
About
Sharing updates and projects that we are working on in your community.
Topics
See What Others Are
Saying About US!