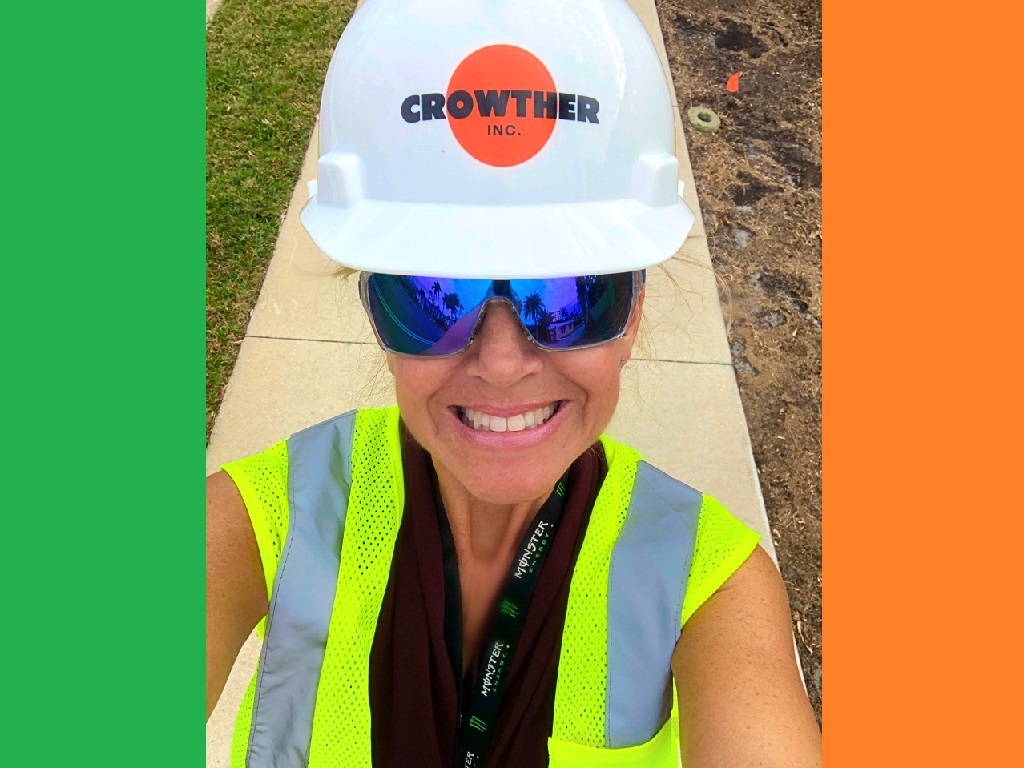 Meet Team Member Sandy Spindler, Business Development Manager
Hi, I'm Sandy Spindler with Crowther Roofing. I have over 20 years experience with Business Development, Sales and Media Relations.

My job is to start new relationships and revive old ones. I also work on our Crowther Roofings social media pages and this News Room on our website.
Crowther Roofing is a great place to work, family means everything to me and this one is just that!
About
Sharing updates and projects that we are working on in your community.
Topics
See What Others Are
Saying About US!