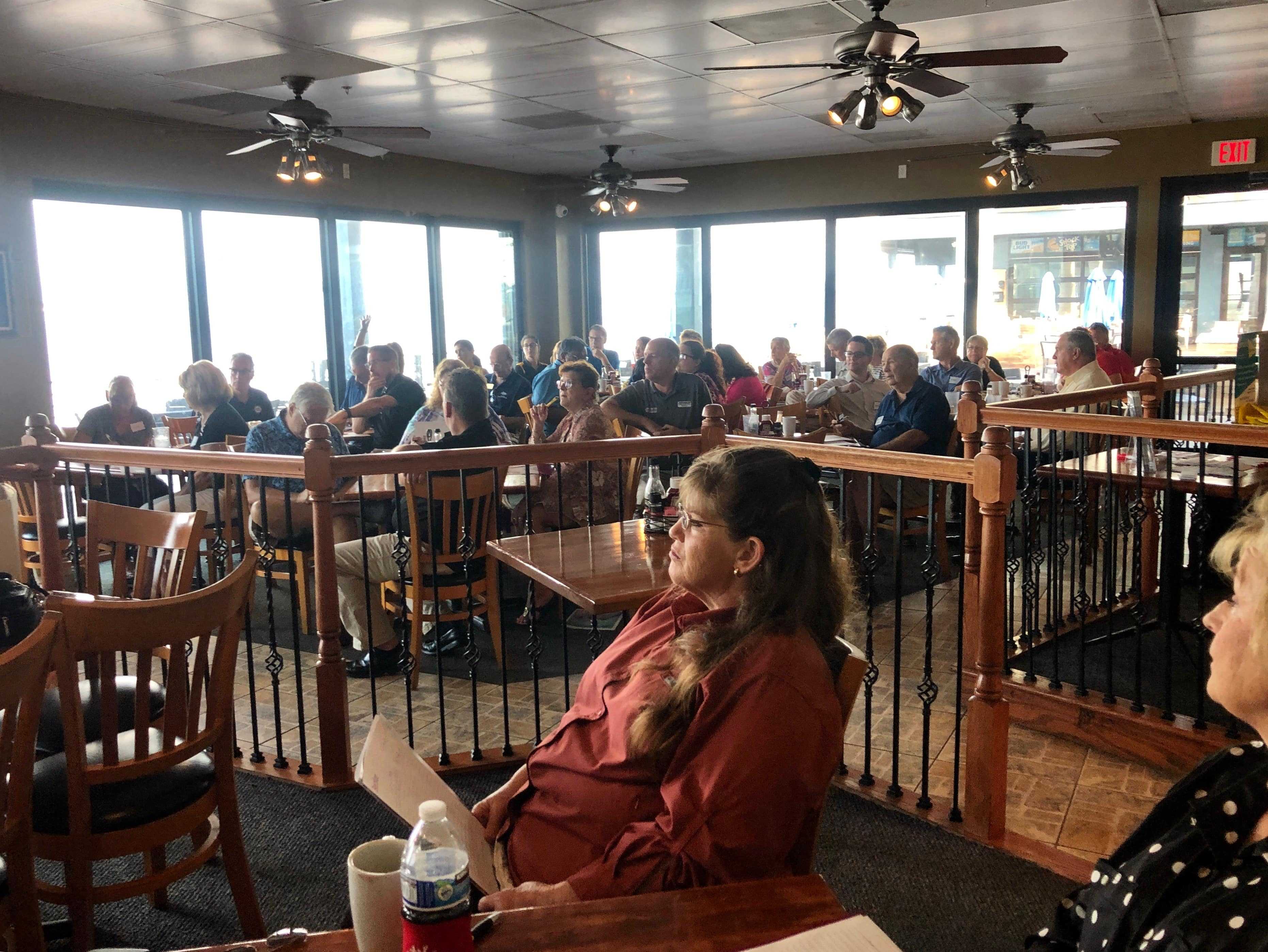 Crowther Roofing at South Gulf Coast Chapter -CAI- Punta Gorda FL.
---
CAI- Community Associations Institute networking meeting held at the quaint Punta Gorda, Fisherman's Village.
"Legal Update" with Doug Christy of Becker Lawyers for area Property Managers to up date there CEU Credits to hold their CAM license
About
Sharing updates and projects that we are working on in your community.
Topics
See What Others Are
Saying About US!