Featured Stories
Coronavirus Safety Precautions At Crowther Roofing
Crowther Roofing is "ON TOP" of safety with everything we do.
Read More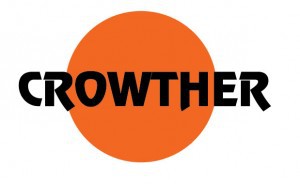 COVID-19
letter to public with regarding COVID- 19
Read More
It's Rainy Season Get a quote from Crowther Roofing
Crowther Roofing TV Commercial Rainy Season 6-21-2019
Crowther Roofing Commercial with Lee-Scott, Crowther- Speaking on Metal Roofing
Lee Scott Crowther - Crowther Roofing Commercial on Metal Roofing

Look, up in the sky: High Point Place in Fort Myers gets a new roof
The roof of High Point Place in downtown Fort Myers is being replaced after it was damaged by Hurricane Irma in 2017. The tallest of five buildings stand at 32 stories high and are the tallest buildings between Miami and Tampa.
Read More
About
Sharing updates and projects that we are working on in your community.
Topics
See What Others Are
Saying About US!